Officers of the NWGMA serve two-year terms, and are elected by members of the NWGMA. Only Regular Members can nominate, vote, and hold office. These are volunteer positions. The only non-volunteer non-elected position is that of Managing Director, a position that is appointed by the officers. Following is a list of the current board members, who will serve the 2016-17 term.
Bob Sherwin, President: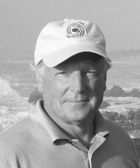 Bob started his 34-year newspaper career in his native Ohio before moving on to become sports editor of the Arizona Daily Star in Tucson. In 1981, he became the assistant sports editor at the San Francisco Examiner followed by 20 years as a sportswriter for The Seattle Times (1985-2005). Since then, he has done a wide variety of freelance assignments, from The New York Times and Associated Press and Sportspress NW, to Cascade Golfer and Pacific Northwest Golfer magazines. He also wrote three best-selling books on Ichiro in the Japanese market, and for more than a decade has written a weekly baseball column for a mobile Japanese website. In 2011, Bob co-founded the golf website, Golferswest.com, which was honored by the Northwest Society of Professional Journalists as the second best new website for that year.
Kris Jonasson, Vice President: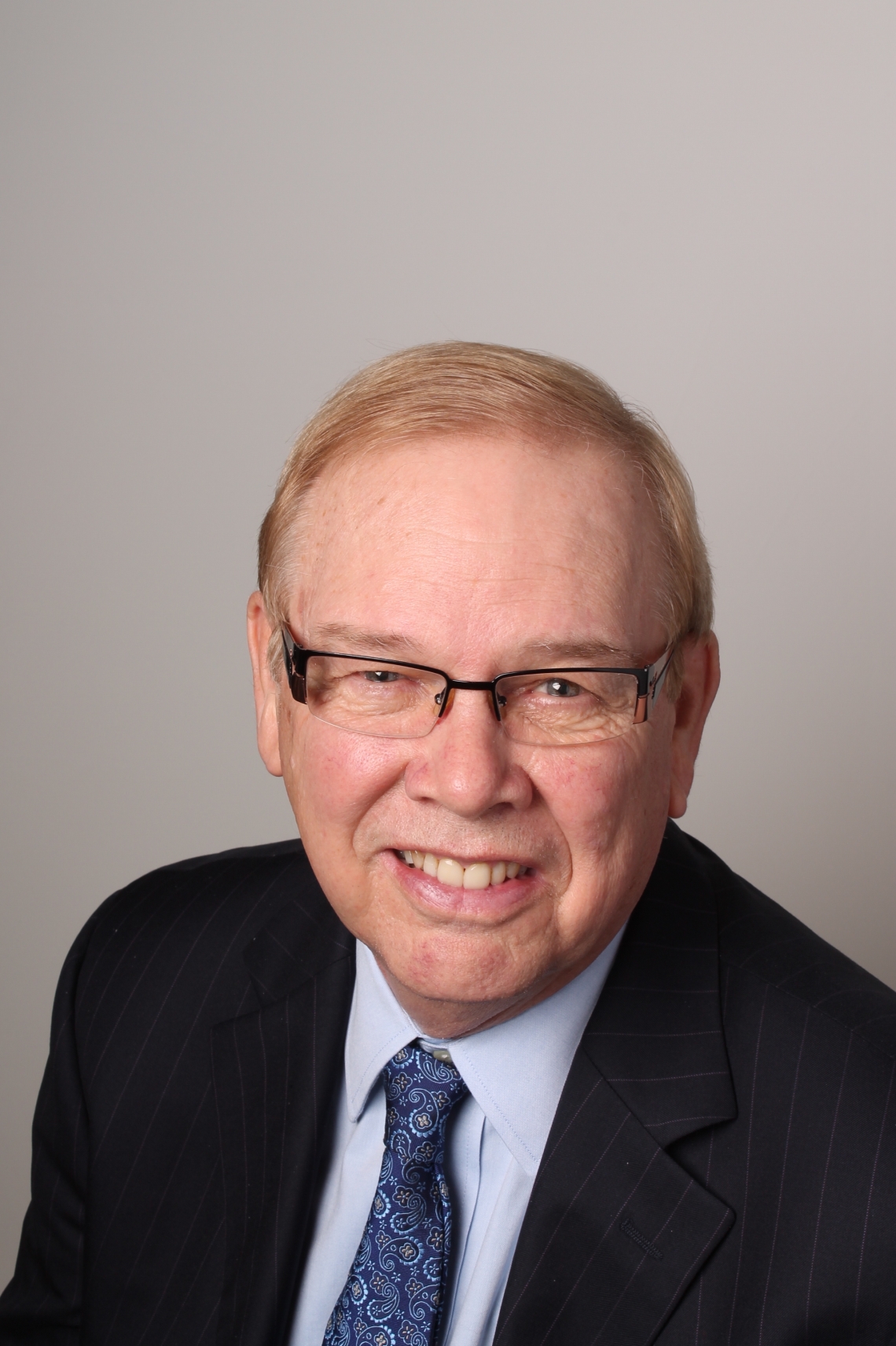 In 2000, Kris was elected to the board of the International Association of Golf Administrators (IAGA) and he served as President in 2007. Kris is active in the sport community in B.C., working closely with other sports bodies through organization like viaSport and Sport BC. Currently, he volunteers on the board for the First Tee of Greater Vancouver.In 1990, after a career in banking and finance, Kris started in the golf industry. In 1996, he assumed the position of Executive Director of the British Columbia Golf Association. In 2004, the BCGA successfully amalgamated with the British Columbia Ladies Golf Association. The organization rebranded as British Columbia Golf and today he serves in the capacity of Chief Executive Officer.
Kris is a strong supporter of Canadian Sport for Life, including fundamental movement skills for children and a long-term athlete development model for golf in Canada.
Kris enjoys playing competitively in club events as well as recreational golf and is looking forward to the future when he can enjoy golf with both grandchildren.
Bart Potter, Secretary: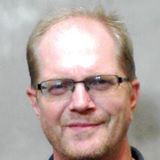 Bart Potter began writing about golf a dozen years ago, first with a weekly newspaper column, then in Pacific Northwest Golfer and other publications and his website,
Grey Goatee Golf and Travel
. He's been a sportswriter, news reporter and arts critic; taught journalism at South Puget Sound Community College and Saint Martin's University; and been a communications director, legislative liaison and IT contracts consultant for Washington state government. He's a member of the GWAA.
Jeff Shelley, Treasurer: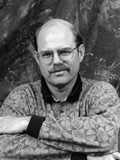 Jeff has over 30 years' experience in golf writing and research. The co-founder of the NWGMA with Bob Spiwak, he served as the editorial director of Cybergolf.com from 2000-2015. An honorary member of the Northwest Turfgrass Association, Jeff has been a regular member of the Golf Writers Association of America since 1990. He has volunteered for several golf organizations and is the current board president of the First Green Foundation, an innovative national nonprofit that brings school children to golf courses to conduct STEM-learning experiments. Jeff owns Fairgreens Publishing. He authored three editions of the book, Golf Courses of the Pacific Northwest, co-wrote and published Championships & Friendships: The First 100 Years of the Pacific Northwest Golf Association and has produced nine books overall. His company published How Seattle Became a Big-League Sports Town: From George Wilson to Russell Wilson, in mid-2015. That book was written by Dan Raley, one of the NWGMA's founding members. In 2007, Jeff received the NWGMA's Distinguished Service Award.
Anni Shelley, Managing Director: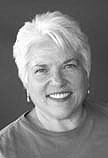 Anni Shelley has been a graphic designer for over 30 years, working in corporate design and as a freelancer. She designed the 3rd edition of Jeff Shelley's book, Golf Courses of the Pacific Northwest, and the PNGA's history book, Championships & Friendships: The First 100 Years of the Pacific Northwest Golf Association. She's an avid golfer and has been involved with the NWGMA since its inception and designed its logo.
Past NWGMA Presidents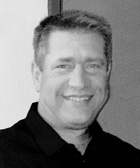 John Tipping:
2016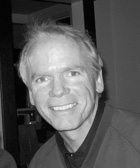 Tom Cade:
2010-2015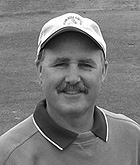 Guy Generaux:
2006-2009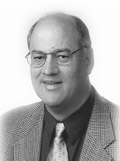 Paul Ramsdell:
2000-2005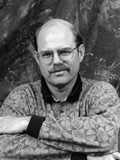 Jeff Shelley:
1996-1999